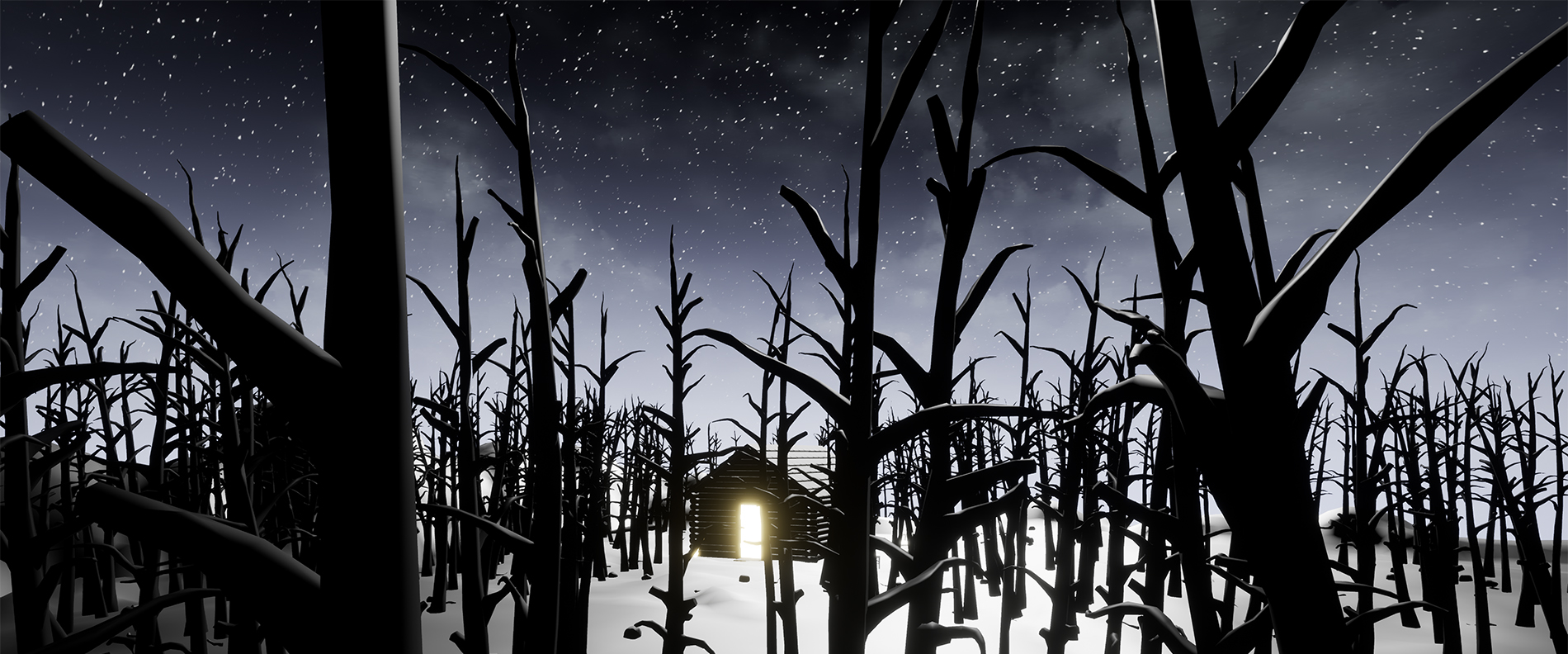 Vase
A downloadable game for Windows
Vase is a short 3d adventure game that was developed during Global Game Jam 2019.
The theme of this Global Game Jam was "home" so we designed an atmospheric game with this concept.

Wish you enjoy it ...
About our group
Jump games is a game dev group based in Birjand,Iran.
Mohammad Soheil Zabeti
Mostafa Nazari
Mohammad Hosein Najafi




System requirements
You can run this game on low-end PC's on both 32bit and 64bit windows OS.
Controls
W S A D : to move
E: to interact
Contact us
Our Gmail: jumpgamegroup@gmail.com
and our Instagram page: @jump.games